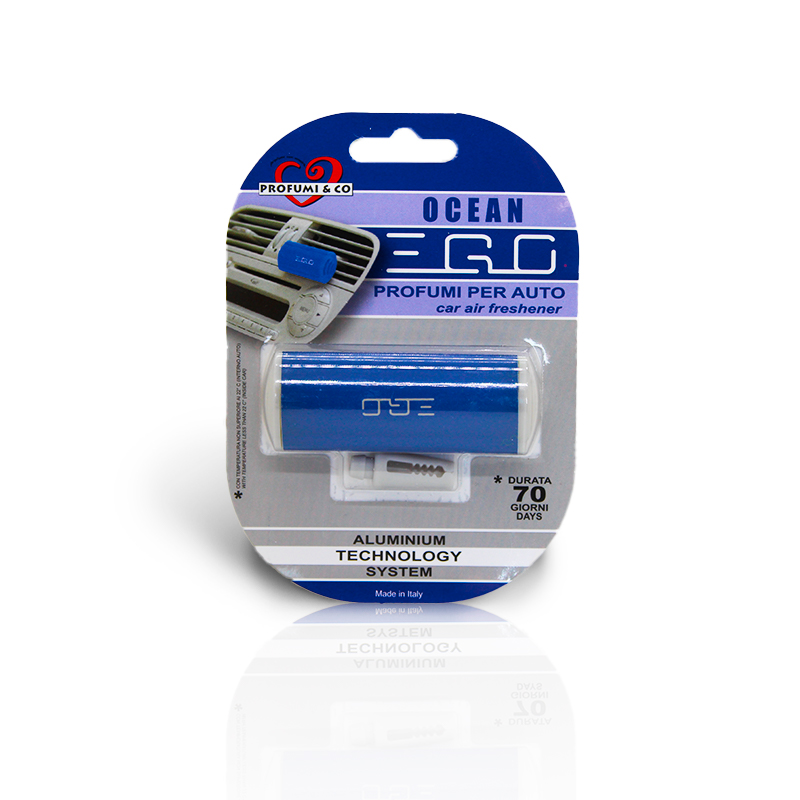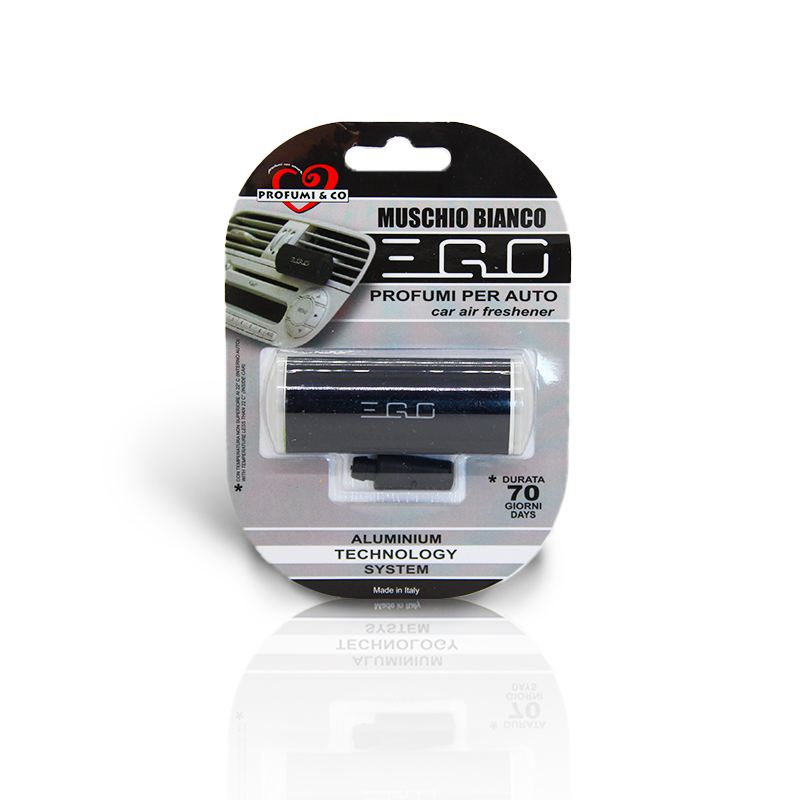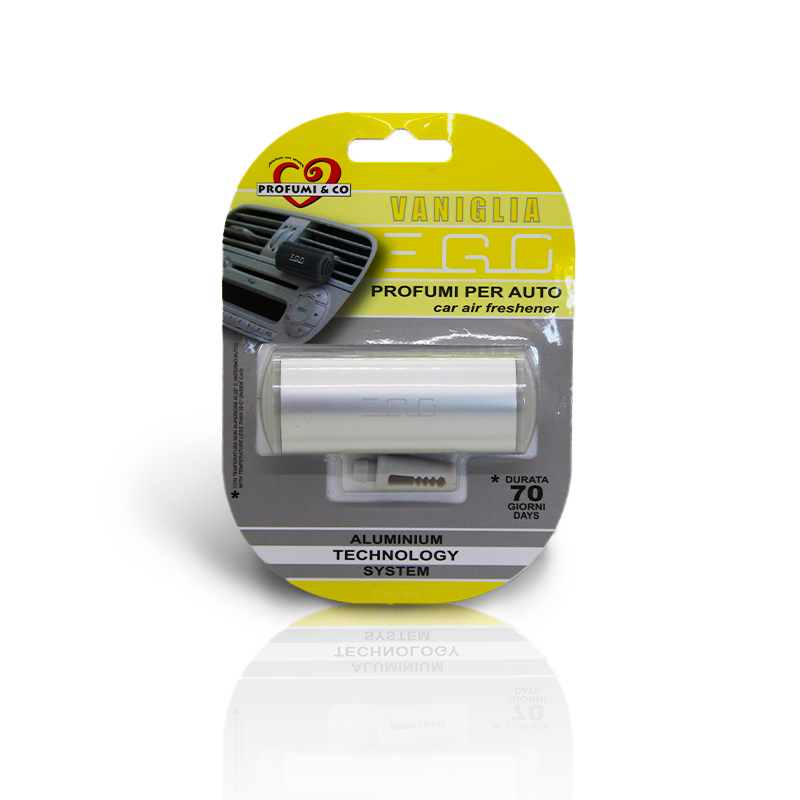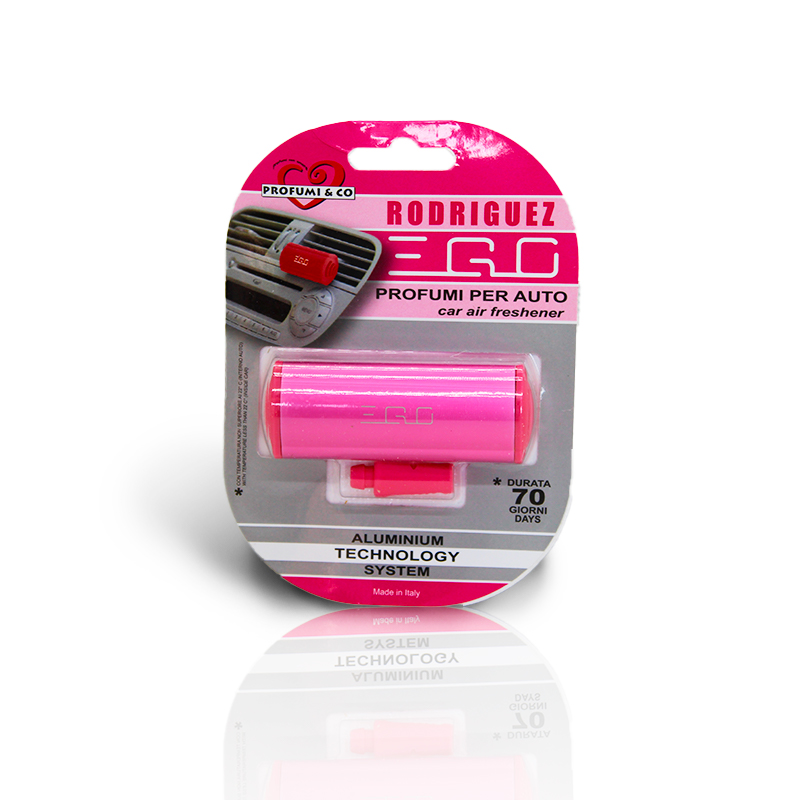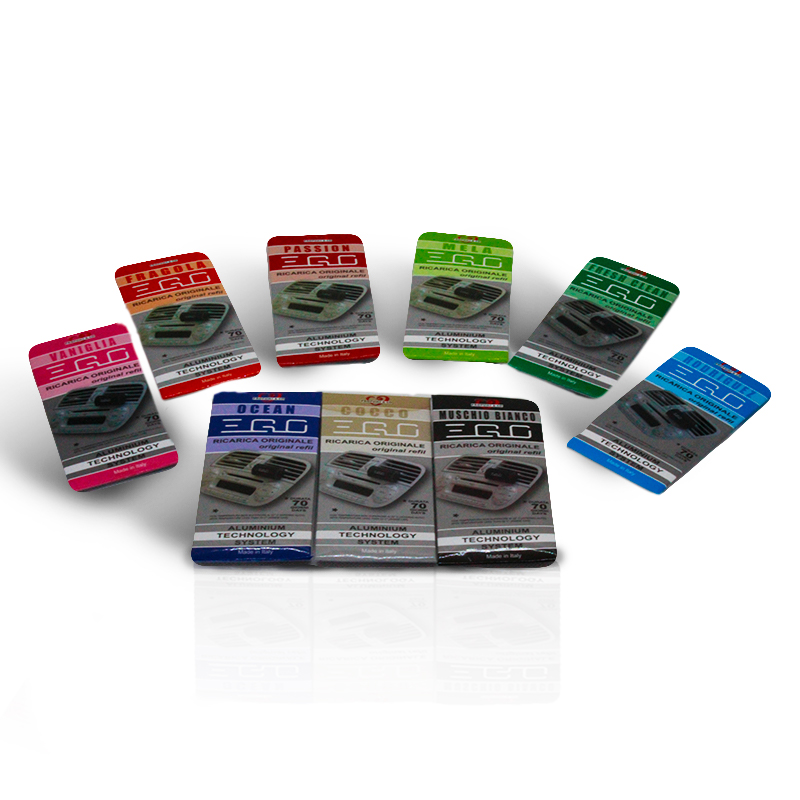 Project Description
An innovative design, a scrupulous attention to detail associated with extraordinary fragrances and an exclusive diffusion system with a special rubberized felt that releases the fragrance gradually and very slowly, allowing a unique duration of its kind, up to 70 EFFECTIVE DAYS:
the only detail is the importance of placing it in the ventilation system where non-conditioned air actually comes out.
Innovative fragrances (I.F.R.A. certified) designed for very demanding people; notes that vaguely recall famous personal perfumes: very delicate and refined.