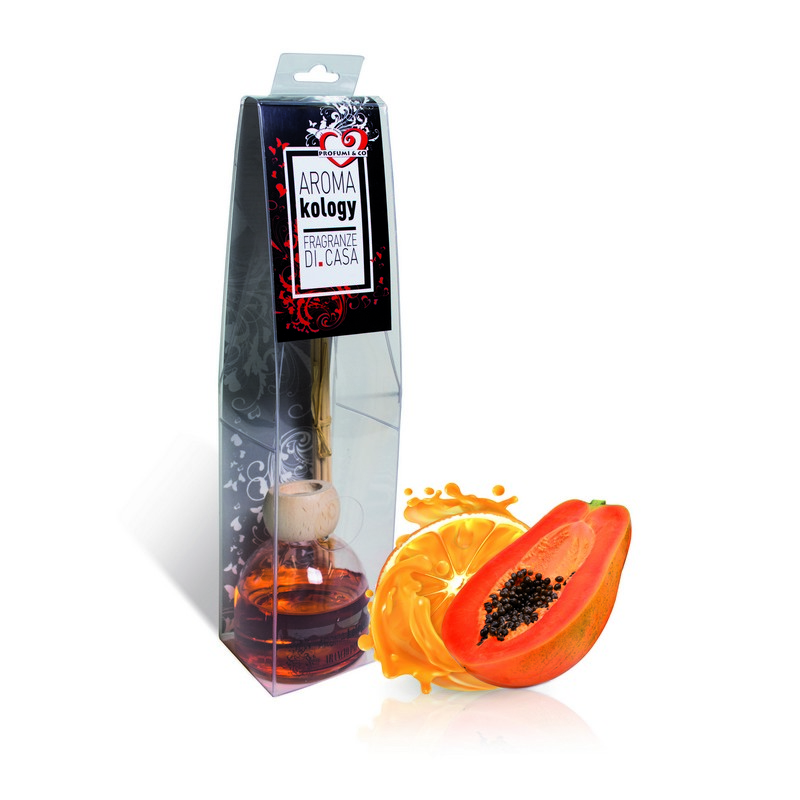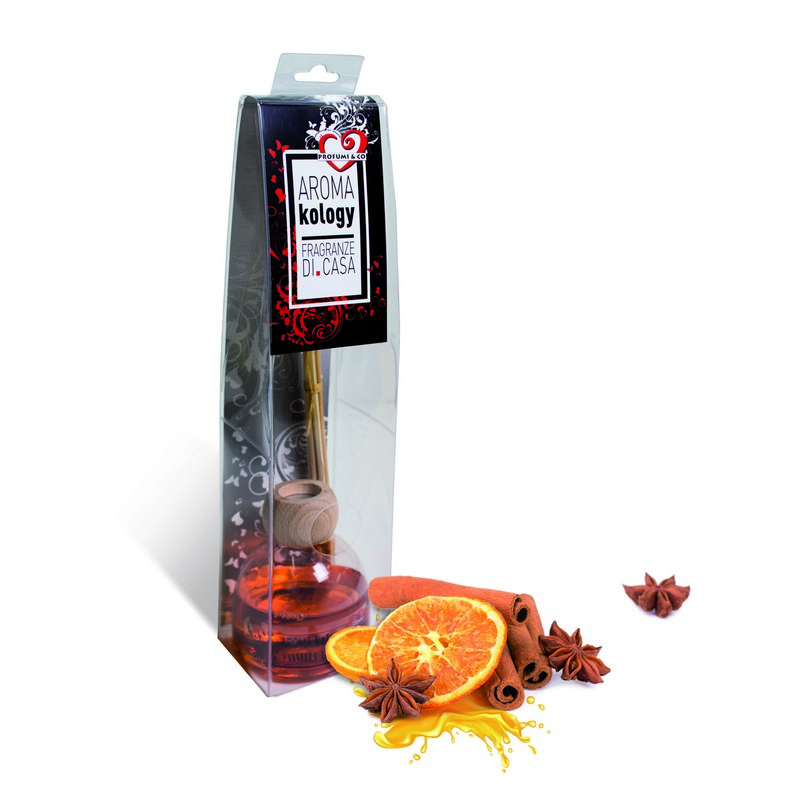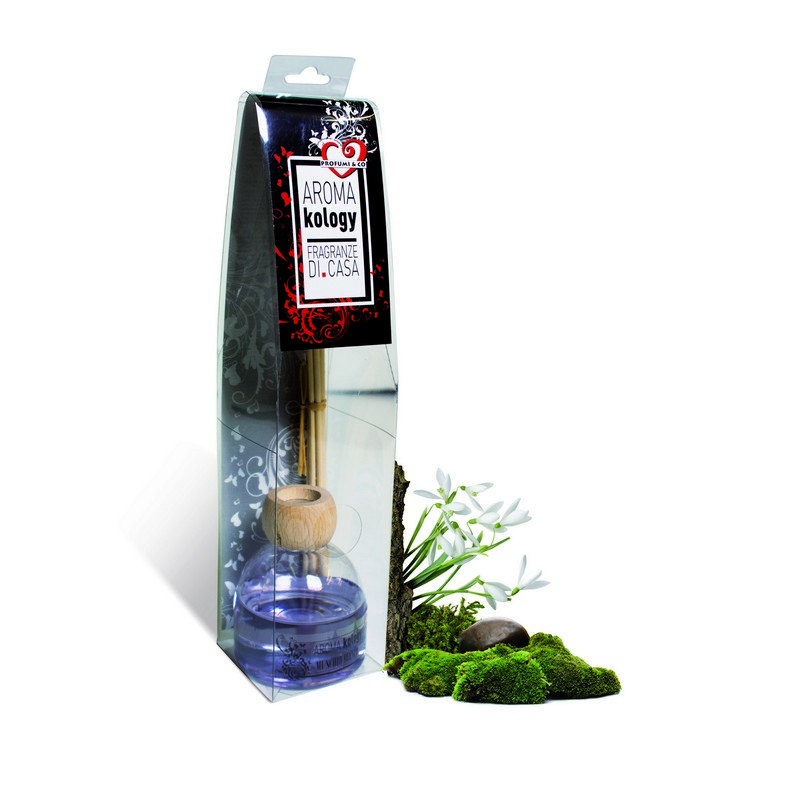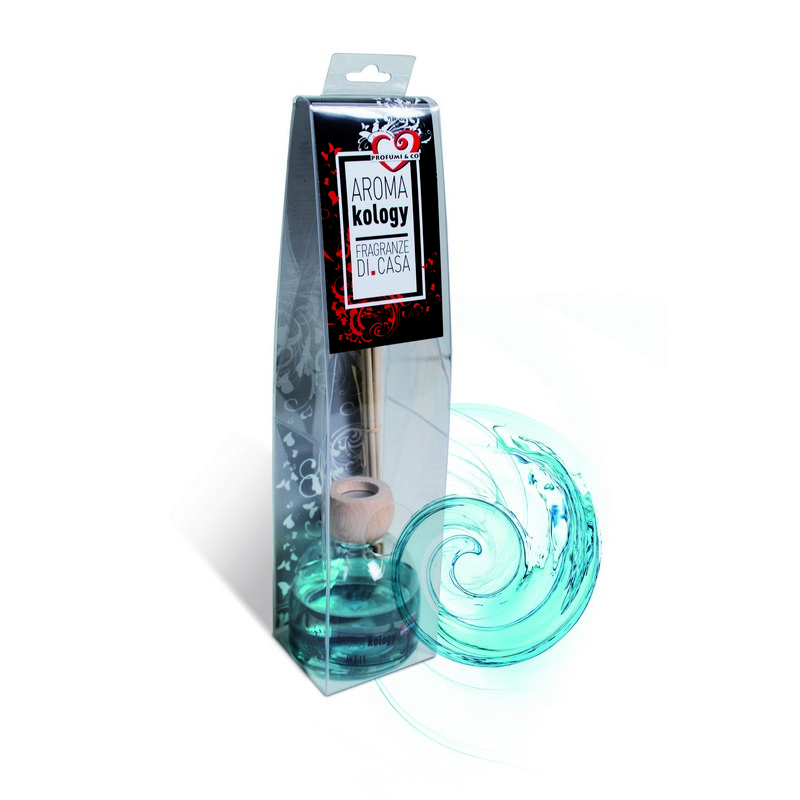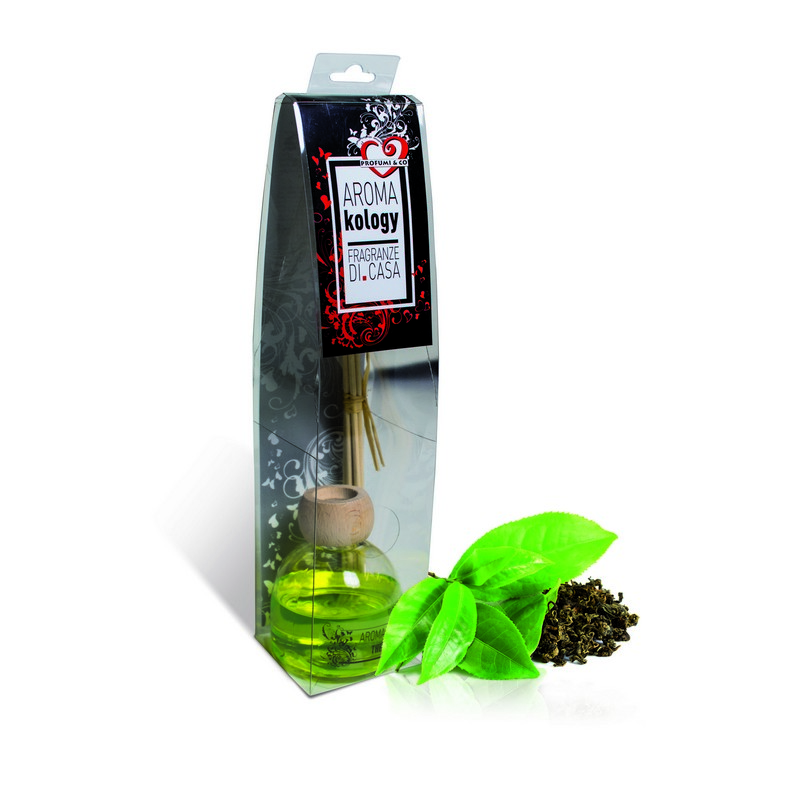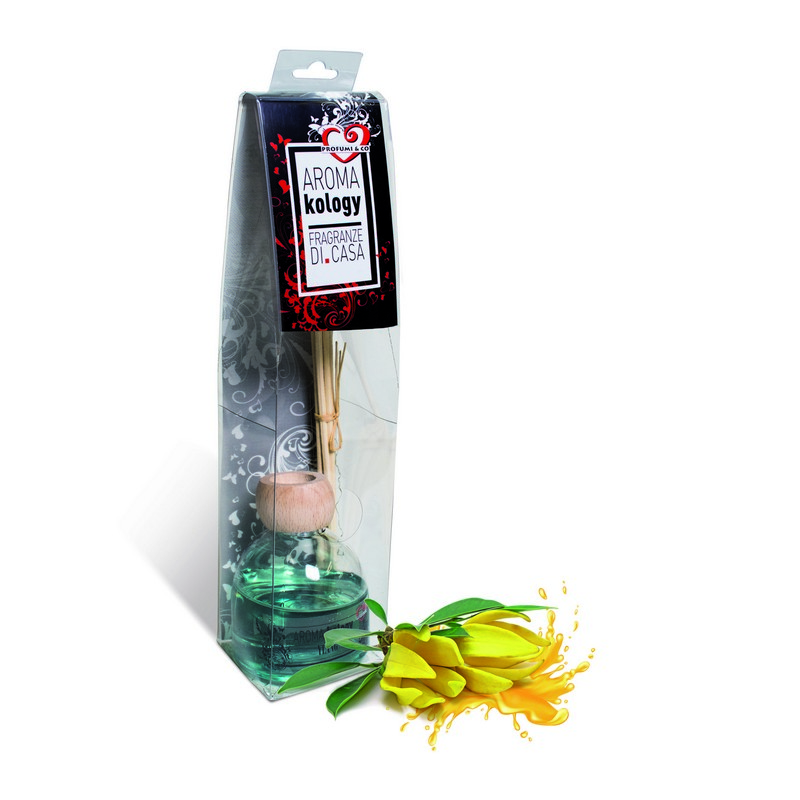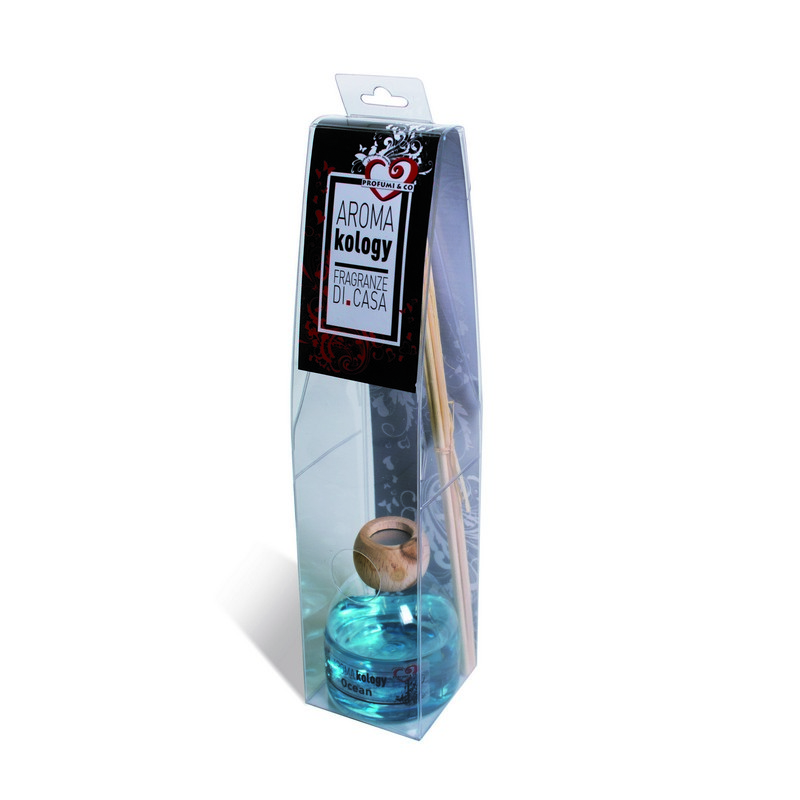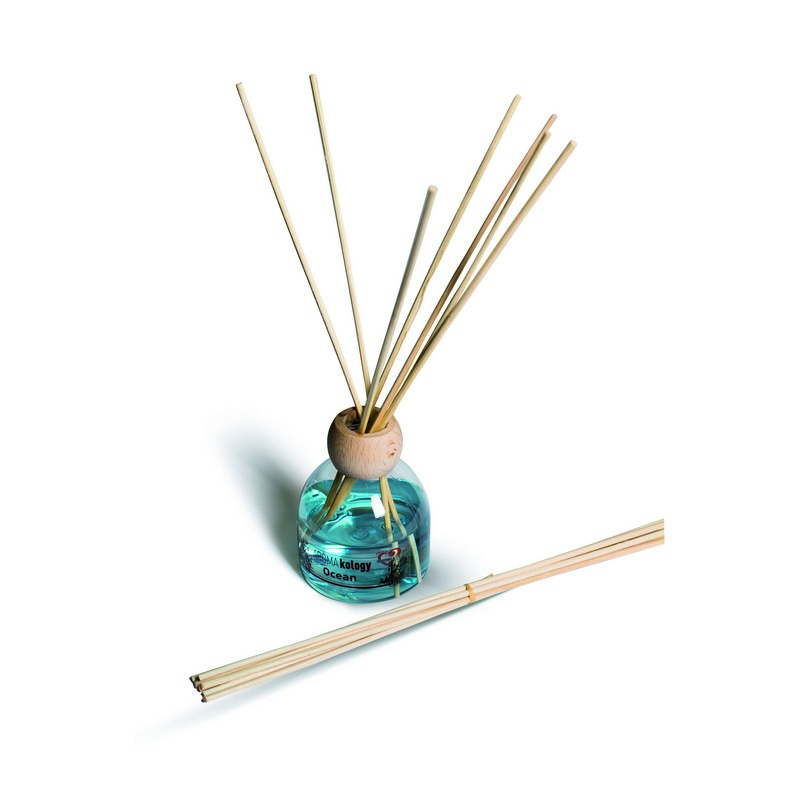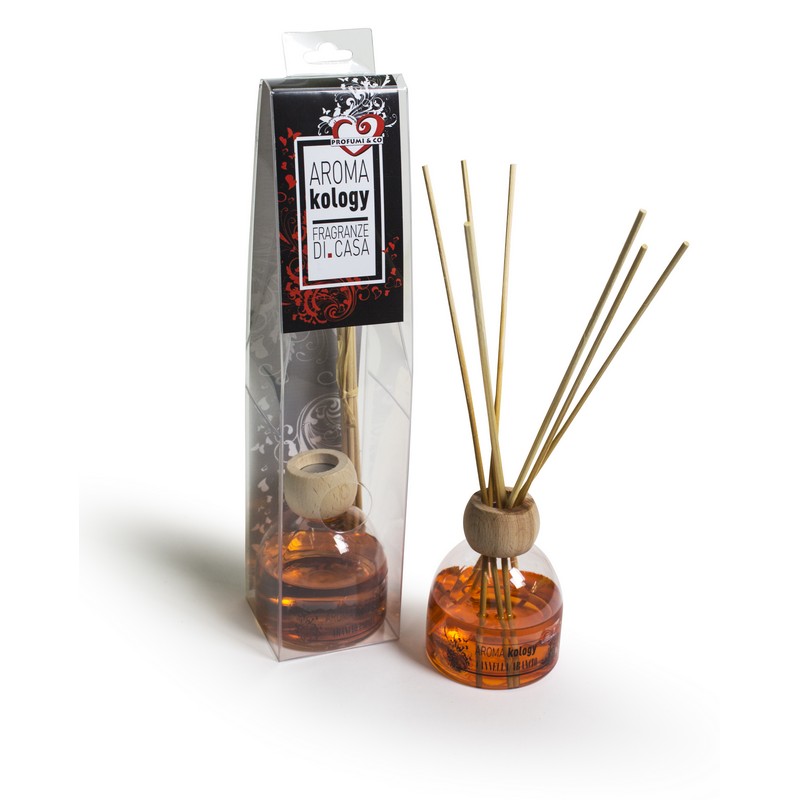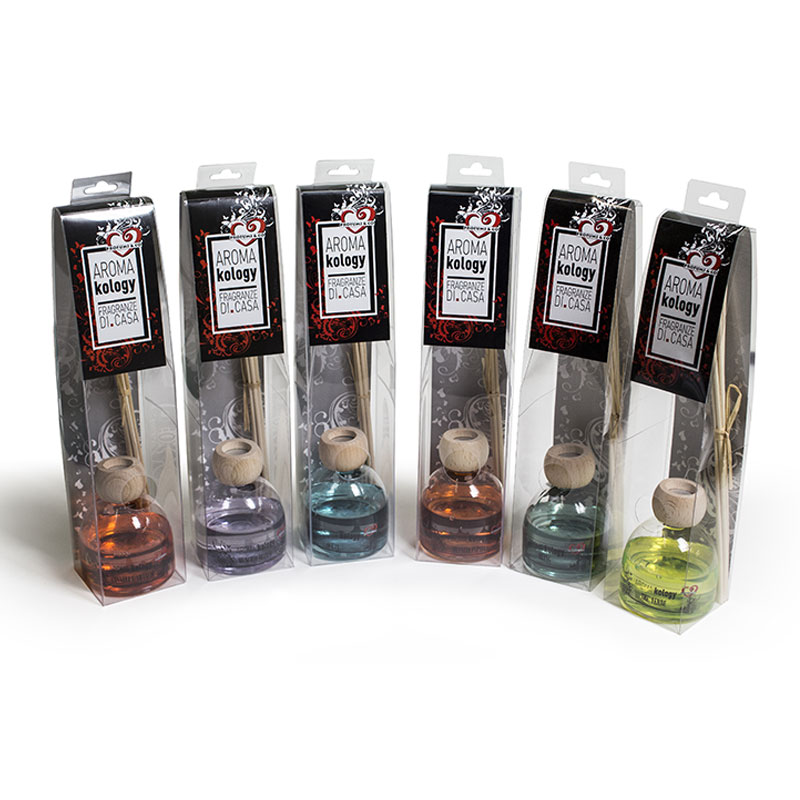 Project Description
Fragrances available Techno version: green tea, YLANG, white musk, lily of the Valley, ADORA, Pine, OCEAN, cinnamon
Fragrances of the highest quality, all certified I.F.R.A., they are the result of long studies on innovative systems on latest generation components and essential oils: our system uses the capillarity of eco-friendly components such as rattan.
The pure perfumes used, without the addition of alcohol, allow an unparalleled persistence (Up to 60 days), avoiding having to turn the sticks from time to time.
Ambient diffuser with stick of rattan; the essences diffuse in the light and discreet air to transform into electrifying effects on body and mind.