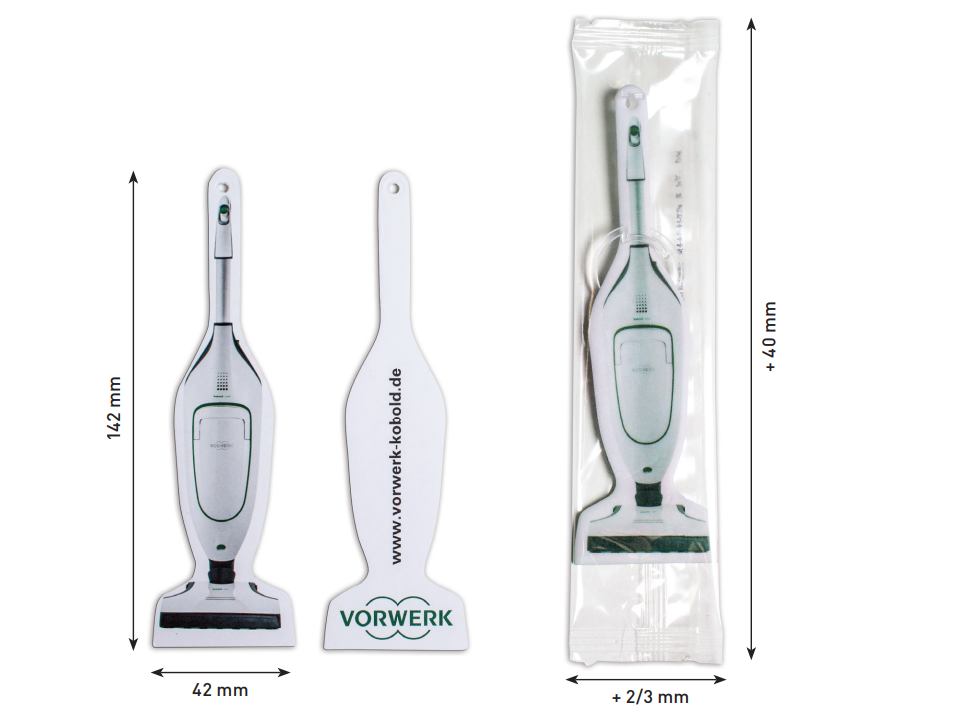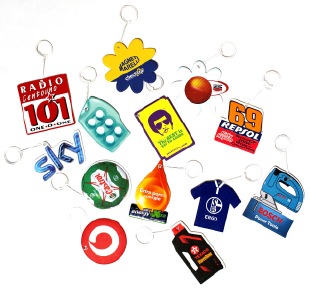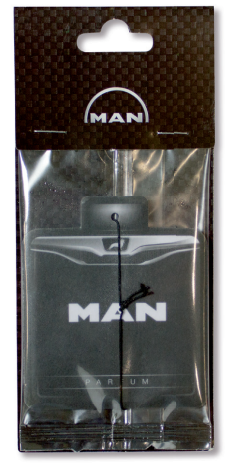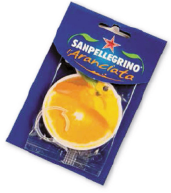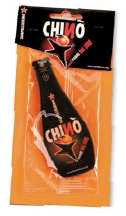 Project Description
•  up to 20 cm2
•  up to 35 cm2
•  up to 52 cm2
•  up to 65 cm2
•  up to 81 cm2
• up to 100 cm2
•  up to 120 cm2
Perfumes of special scented paper (mixture of cotton and cellulose
for the gradual release of the perfume); printing with special inks
resistant to the effects of essential oils.
All our essences are certified I.F.R.A.
Four-color printing, high resolution graphics (photographic),
or silk-screen printing. Front and back printing.
High quality fragrances of your choices, one different every 1000
pieces with a maximum of 5 different.
Cardboard thickness 2 mm.
Amount of pure perfume 3 grams.
The relative elastic (or plastic hook) is applied to the cardboard.
Perfumes will be individually packaged in a barrier envelope that
gives them a 24 months guarantee of fragrance duration (with
sealed package).
• Cutting tool: if existing it is free, in case of personalized realization
the cost will be communicated after the vision of the draft.
• Possibility of producing different images, in the same form,
in minimum lots of 6×500 pieces.
CAR AIR FRESHENERS WITH BLISTER PACKAGING
Possibility of attaching a 300 gr. coated cardboard blister, printed in four colors: various available and customized formats feasible.