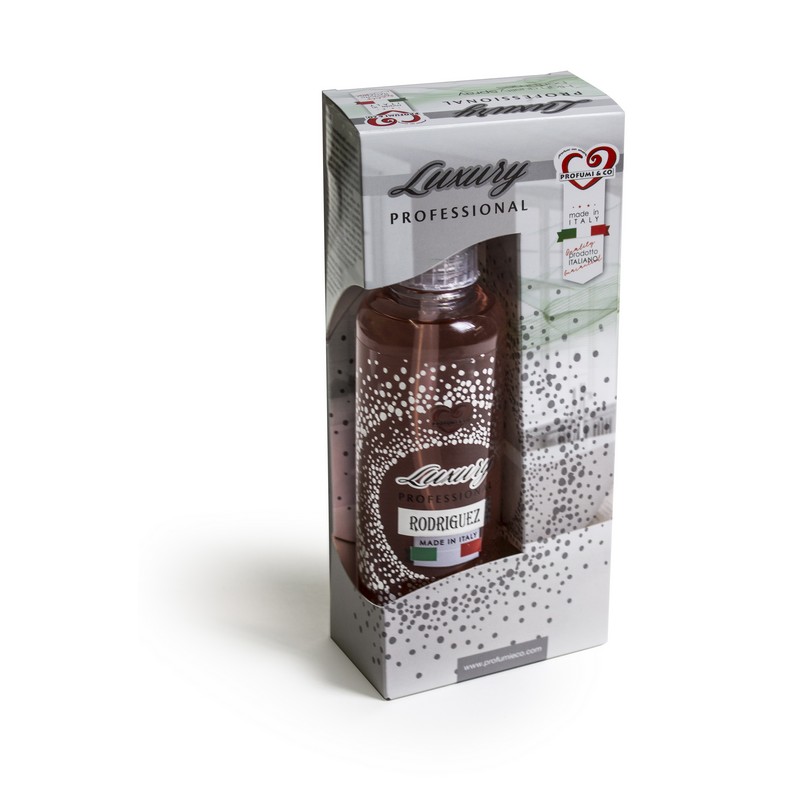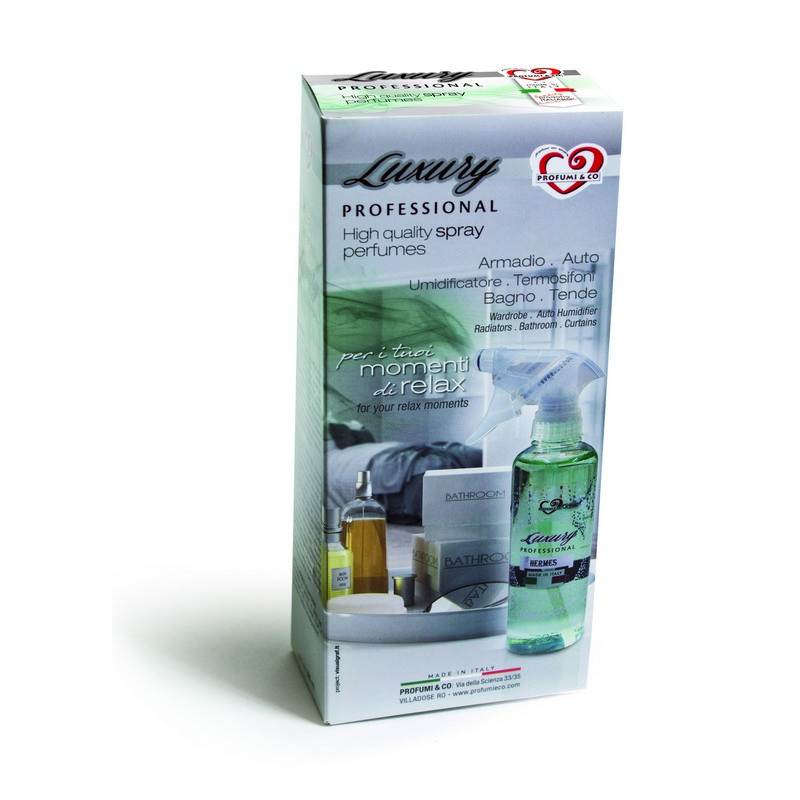 Project Description
Available fragrances: ADORA, AMBRA, Cartier, HERMES, KOKÀ, MUSCHIO BIANCO, new POLO, RODRIGUEZ, SENSE, SHINE, SHOCK, summer, the VERDE, vanilla, hypnotic, MILION, GIÒ, La BELLE VIE, Opio BLACK, exhibitor, master CARTON, cinnamon, LEMONGRASS.
Inserted in an elegant cardboard box
We make it with natural essences of the highest quality (I.F.R.A. certified); the high quality of raw materials from certified Italian companies make it persistent over time and suitable for various uses as well as for scenting the environment.
It eliminates bad smells and not only: the main feature is that of notes made with advanced systems making them very similar to famous personal perfumes.
The exclusive very high concentration determines the uniqueness of its kind
The graphics created by a well-known design studio are modern and captivating, hot stamped in silver